Categorizing new information is key to processing information, making sense of it, and creating structures for improved recall. Students can use this collection of versatile graphic organizers to process and categorize concepts and ideas in any academic content area.
At AVID Open Access, we've created a wide variety of graphic organizers to help students categorize information. Browse through the multiple options and find the approach that will work best for your academic content, or you might allow students to choose the format that they feel will work best for them. Once you've made a copy for use in your classroom, you can edit and customize the original template to match your specific needs.
The templates may be completed digitally or printed to complete offline. If you choose to use these in a digital format, you will find placeholders for text and images integrated into the templates. If you find a Google version that you like, click the "Use Template" button to generate your own version that can be edited and shared as needed. You may also download a PowerPoint version if you are a Microsoft user.
Templates from AVID Open Access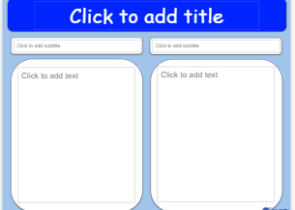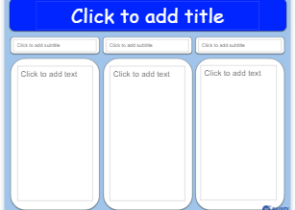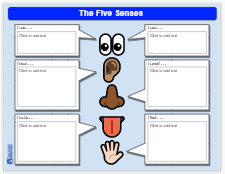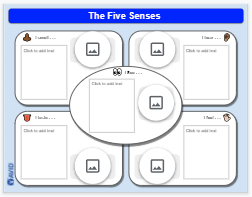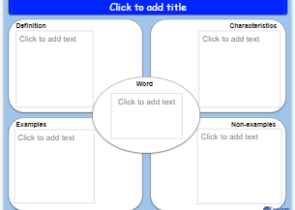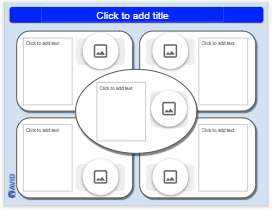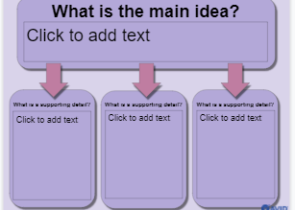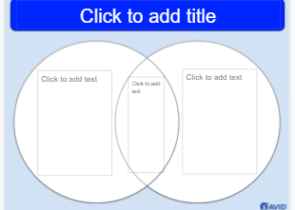 Online Digital Tools to Use for Categorization
These activities can be used to process and make sense of new content. By organizing content, students make connections between new information and concepts that they have already mastered. These connections improve the understanding and recall of new information. Students can use the ready-made templates from AVID Open Access or create their own using digital tools or offline resources. A benefit of using digital formats is that multimedia (images, videos, links) can easily be integrated into the graphic organizer.
Explore AVID Open Access for more free templates, articles, tool tips, podcasts, and other great resources.