Comic strips are a great way for students to create, express themselves, and demonstrate what they know. They can use both words and pictures to illustrate meaning. When assigning comic strips, you might choose to provide students with a premade template, or you might want them to start from scratch. You could even have them use free online comic strip creators.
At AVID Open Access, we've created a variety of different comic strip templates to get you started. These may be completed digitally or printed to complete offline. If you find a Google version that you like, click the "Use Template" button to generate your own version that can be edited and shared as needed. You may also download a PowerPoint version if you are a Microsoft user.
Templates from AVID Open Access
Comic Strips
Students can create, communicate, and demonstrate learning through these comic strip templates and creation tools.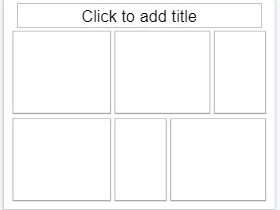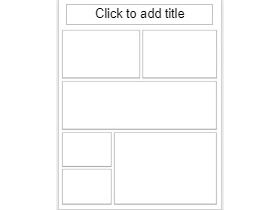 Comics can be used as processing activities, as well as formative or summative assessments, and they can be exciting additions to blended learning playlists and stations.
Provide students with these quick tutorial videos, so they can work more independently
How to make a copy of a Google template
How to create your comic digitally