Stay Connected with AVID Open Access
Sign up to be the first to receive resources from AVID Open Access—directly to your inbox.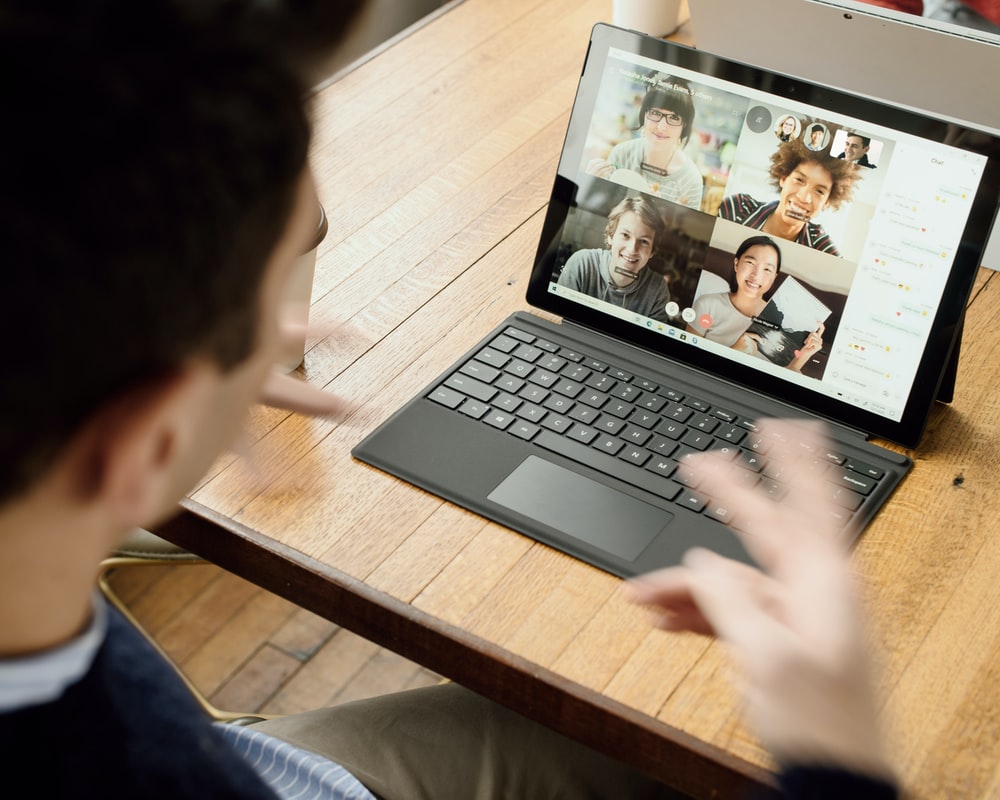 Explore best practices, teaching tips, templates, and grab-and-go lessons on your schedule and let us help you prepare your students for all that is possible in their future.
Find out about new AVID Open Access classroom resources!