Resources to Accelerate, Inspire, and Empower
Accelerate learning with resources that support agency, equity, and academic tenacity to help students achieve all that is possible.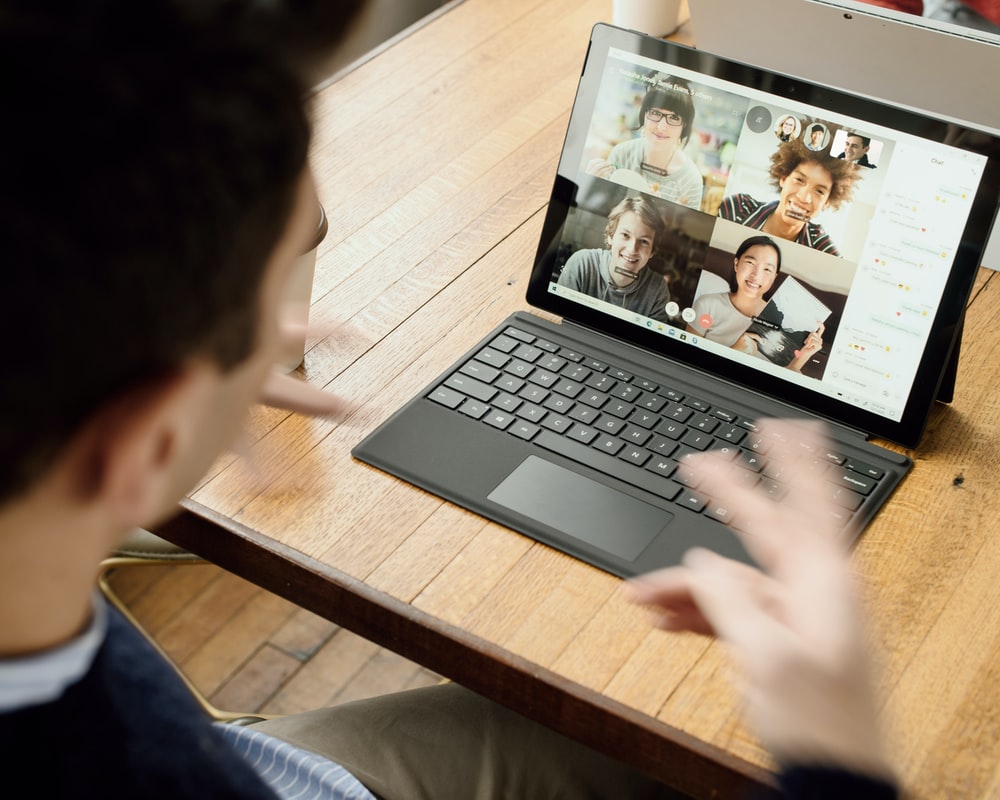 Explore strategies to accelerate student learning while supporting those who need scaffolds and extra help to be ready for new grade-level content.
Explore what changes in the fall with your students in this audio-guided article where students discover animals and colors associated with the season.
Let's explore how to reframe assessment to understand what students know and help them develop the skills they need, while using teacher agency to rearticulate education to positively impact your students' educational experience.
Explore best teaching practices and free resources to prepare students for a future of lifelong learning.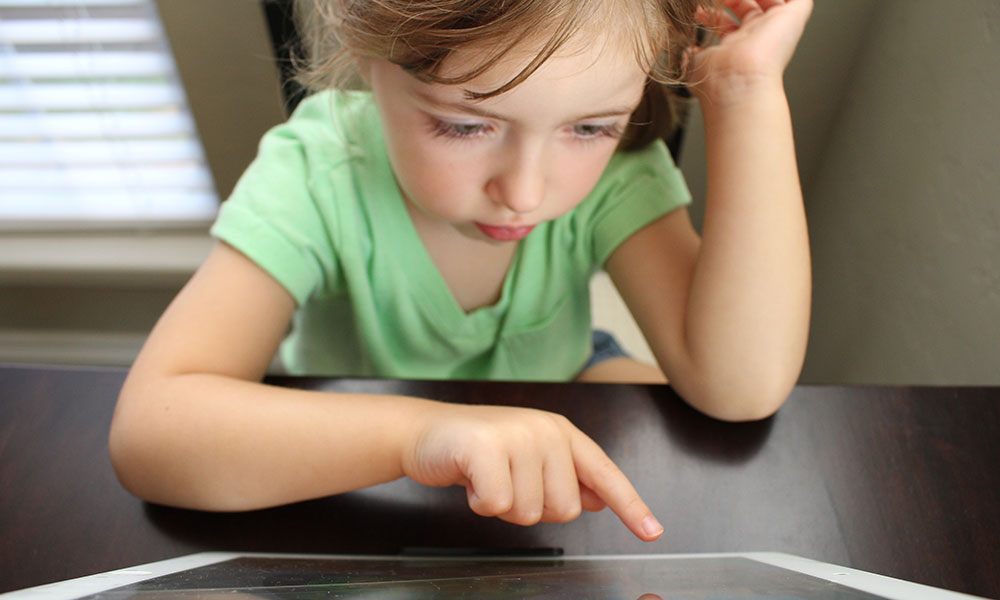 Classroom Resources
Stay in the know with practical strategies and templates you can use with students to bring best teaching practices to your future-ready classroom.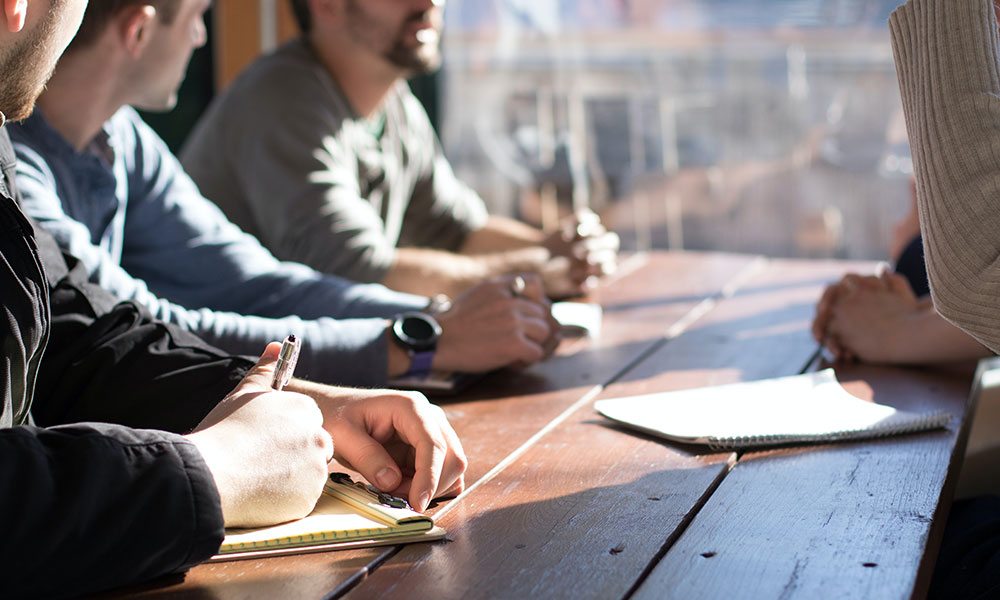 Educator Programs
Explore programs that deliver extraordinary experiences to help you integrate new skills and innovative ideas to continuously improve outcomes for students.
Content Partners
Throughout this site, we also feature lessons, activities, and resources from our partners:
Home Page Carousel